Providing solutions for your growing ministries!
Call for a free consultation today!  704.488.4558

Providing solutions for your Media, Graphic, & Technology problems!
over 17 years of support In a church environment!
Contributing to the ministries that make such an impact on individuals, families, and communities has been both a privilege and blessing to me. 
Please review the consulting and support that I offer. I welcome the opportunity to discuss the needs of your church and ministries with you.
Offering consulting & services for: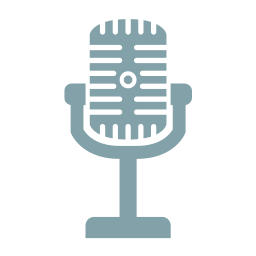 Audio / Video Support - Live Streaming, Recording, Post Production & More.
Services, Choir performances, Praise bands, Internet streaming, Special guest & Events, Weddings and Funerals, working with both Audio & Video, live and recording. Post Audio / Video editing and Motion graphic creation available for your special projects. 
Audio / Video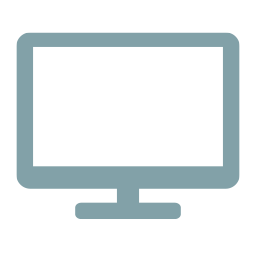 Computer & IT Support
Windows, macOS, Internal networking, Wireless systems, Desktop workstations, Laptops, Hardware & Software installs and troubleshooting.
Computer & IT

Vendors & Service Providers Support - Helping You To Ask The Right Questions.
Internet Providers, Phone Systems, Audio / Visual Equipment, Copiers, Computers; all these service and equipment providers require in-depth research to insure that both your current and future needs are being met, and the providers are staying within your budget. Know the right questions to ask & understand the answers, before the contract is signed!
Vendors & Service Providers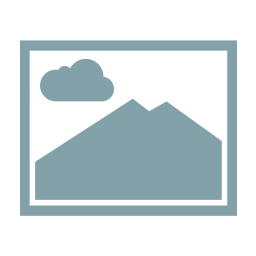 Graphic Design Support - All Things Graphic!
Banners, posters, logos, Ad Speciality items, T-Shirt design & much more. From concept to delivery; if it can be printed, I can help! 
Graphic Design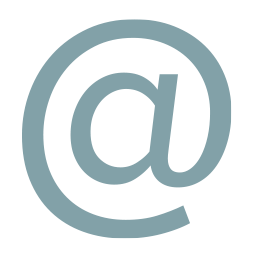 Website - Design, Hosting, & Security
Need a new Website? Your current Website need a facelift? Having security issues with your Website or your hosting provider? Specializing in WordPress builds and Server / Cloud management.
Websites
"I gladly and highly recommend Jim for whatever your needs might be. You will be served extremely well by a guy who cares, who knows his craft, and who will always be available for help and advice."
"Jim possesses the ultimate "can do" attitude - He is professional and dedicated."
Half day & full day rates available.
Special Event hourly rates are also available; please contact me for more information.
*Within 40 miles of 28025, $.45/mile charge outside the area. 
** Phone support requires a fast internet connection.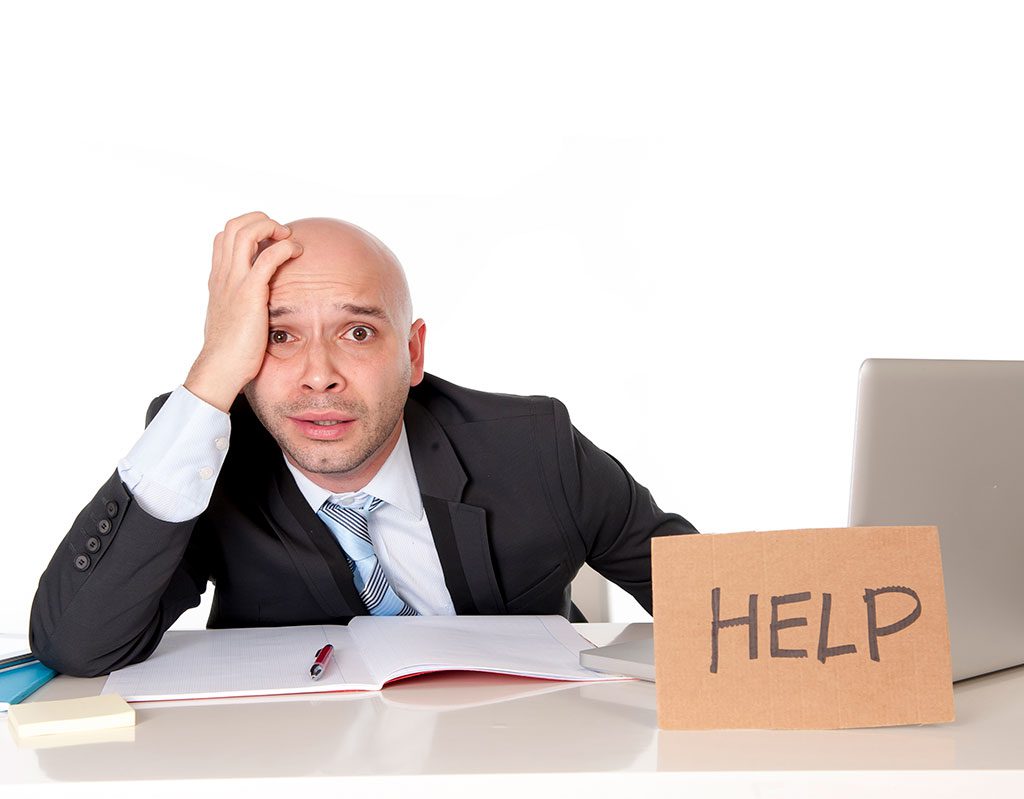 Please note – I probably hate SPAM more than you do! Be assured that your information will never be given out to anyone else, for any reason.
© 2023 Church Support Pro - All rights reserved